Kijkt U tv via de satelliet? en heeft U regelmatig slecht of geen beeld. Geen probleem, wij kunnen dit probleem voor U oplossen. Wij werken alleen op afspraak, hiervoor kunt U bellen of een mail sturen. Nieuwe tuner of schotel nodig, neem dan gerust contact met ons op.
De glasvezel maakt zijn opmars in het land van Cuijk met LVC net! Dit is een welkome oplossing voor heel veel mensen, met name voor het buitengebied waar een langzame ADSL verbinding nu voor de nodige ongemakken zorgt. Wij kunnen U van advies voorzien wat er zoal allemaal nog bij komt kijken als die vezel eenmaal bij U binnen ligt.
Wij zijn Dealer van: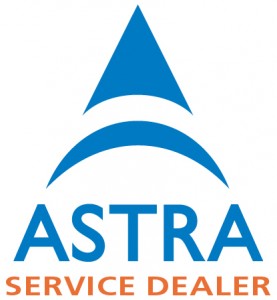 Ter Info
We zijn druk bezig onze website te vernieuwen.
Mocht U de informatie niet kunnen vinden die U zoekt, aarzel dan niet om contact met ons op te nemen.